Attention all Amazon sellers! Are you searching for the perfect Amazon marketing partner to elevate your business to new heights? If so, you're in the right place. Feast your eyes on this definitive guide to Denver's 15 best Amazon agencies. Each Amazon company featured here brings a wealth of expertise to the table, enabling you to accelerate your Amazon sales and rise above the competition.
Let's cut to the chase: you want to secure higher Amazon purchases, and these stellar ecommerce marketers have the skills to make that happen. From fine-tuning your Amazon SEO strategy to crafting eye-catching product listings, these agencies are your ticket to Amazon success.
So, are you ready to kick your online business up a notch and make your mark on the Amazon world? Dive into our carefully curated list of Denver's top 15 Amazon agencies and find your ultimate marketing ally. Let's get started!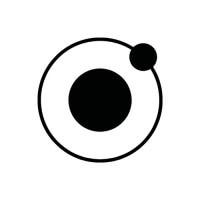 NUOPTIMA




NUOPTIMA – yes, that's us! You've found this page because we're so good at marketing we're able to promote ourselves (that's the sort of people you want in your business).
A bit about us
We're an honest growth agency, and our goal is to drive profit for your business. 
We don't work with everyone. In fact, we actively refuse 50% of all businesses that try to work with us. That's purely based on if we think we can make your campaign a success. We only grow as an agency if we can get you results and you refer us to your friends and family. 
Before you choose an Amazon agency, reach out to our team. We'll objectively tell you what we think, and if it's good, we'll propose a fair price alongside a set of growth expectations and KPIs.
Once you start to work with us, you'll be in regular contact with our team. You'll be provided with extensive data tracking and will see us on regular calls.
Our Amazon capabilities
We can service budgets from $100+ ad spend per day.

Management costs start from $1,000 per month.

We will optimise your Amazon listing to make your conversion rate as high as possible.

We will manage your fulfilment and shipping to ensure you're always in stock.

We will run your advertising campaigns, helping you achieve sales at a low ACOS. 

We will test different advertising campaigns so you can unlock scale.

We will launch your brand in new geographies to access new audiences and markets.

We will optimise your review profile to ensure your 4.5+ stars and trusted by prospective customers.

We will solve seller account and Amazon support issues.

We will launch new ASINS for you profitably so you can hit the ground running.

We will drive off Amazon traffic to boost your seller ranking.
Next steps
Firstly, you should visit our Amazon services page

here

.

Then, you should read through some case studies

here

.

And when you're ready, send us a message or book a call

here

.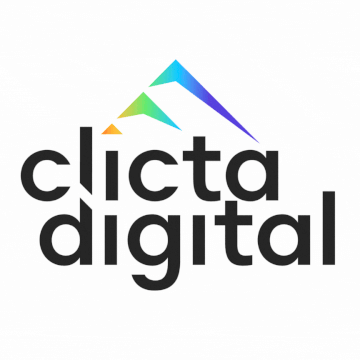 Clicta Digital Agency
Clicta Digital Agency is an experienced and reliable growth marketing company based in Denver, Colorado, that has been helping small, medium, and enterprise businesses achieve their online goals since 2011. Their team of down-to-earth digital marketers is dedicated to providing honest, transparent, and data-driven campaigns that get results. What sets them apart is their innovative approach to executing digital marketing campaigns, which means more than just driving traffic to your website. Their focus is on getting highly targeted leads that convert into customers. From initial strategy to lead qualification, they provide a comprehensive lead generation process and continually optimize and fine-tune your strategy to ensure maximum returns on investment.
Headquarters: Denver, Colorado
Founded: 2011
Specialization: Growth marketing, digital marketing, lead generation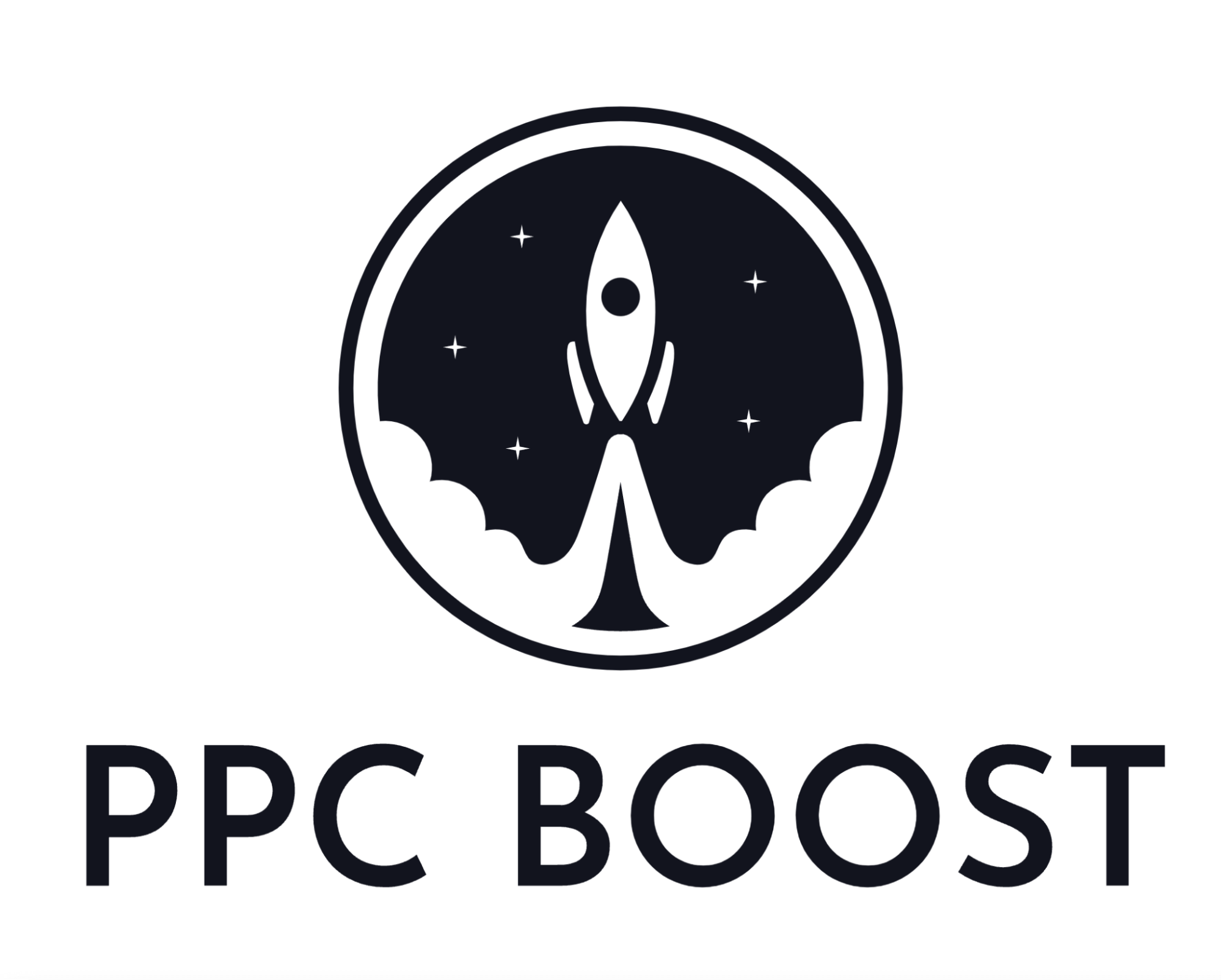 PPC Boost
PPC Boost is an ROI-driven ecommerce PPC agency that helps high-growth companies scale their PPC campaigns on Google, Amazon, and Facebook. Their primary focus is on delivering results for their clients by improving their account's ACOS and driving more sales on Amazon. Their team of experienced PPC experts specializes in creating customized PPC strategies that are tailored to their clients' business needs. PPC Boost has worked with clients across eight different industries, managing over $1.5 million in monthly ad spend for nine clients. With their fast-growing services, they help clients achieve their business goals and succeed in the highly competitive e-commerce landscape.
Headquarters: Denver, Colorado
Founded: 2021
Specialization: E-commerce PPC, Google Ads, Amazon Ads, Facebook Ads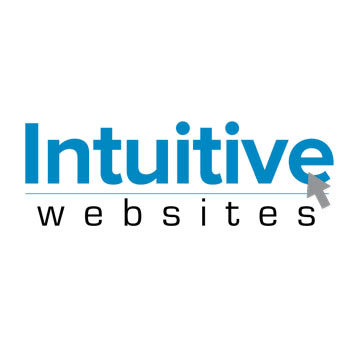 Intuitive Websites
Intuitive Websites is a full-service internet marketing company based in Denver, that offers a range of services, including strategic digital marketing, ecommerce, websites, print, and graphic design. They are dedicated to providing comprehensive and flexible solutions that can help clients drive results and achieve an excellent return on investment. They pride themselves on delivering high-quality work that is both innovative and effective. 
Headquarters: Denver, Colorado
Founded: 2017
Specialization: Internet marketing, digital marketing, ecommerce, websites, print, and graphic design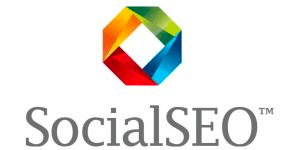 SocialSEO
SocialSEO is a nationally recognized digital marketing agency headquartered in Colorado Springs, Colorado, that has achieved over 1,000% growth in the past five years. Their focus is on customer and employee retention/happiness, investing in a business model that has enabled them to become a national brand with nearly 100 full-time employees. The CEO and Founder, Greg Walthour, is a pioneer in the digital marketing space who started the company with a passion for SEO and a vision to help businesses succeed in the online world. SocialSEO specializes in all areas of digital brand building, including Amazon Advertising, Search Engine Optimization, Search Engine Marketing, Social Media Management and Advertising, and Email Marketing. They have a proven track record of partnering with businesses to achieve massive success on Amazon and are the agency to trust with your online marketing needs.
Headquarters: Colorado Springs, CO
Founded: 1996
Specialization: Digital marketing, Amazon Advertising, Search Engine Optimization, Search Engine Marketing, Social Media Management and Advertising, Email Marketing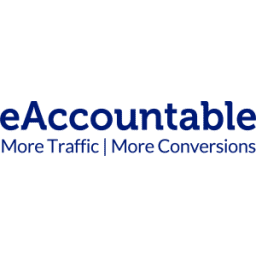 eAccountable
For the last 21 years, eAccountable has been trusted by 432 companies to deliver results for their digital marketing needs. Their full-service Marketplace program helps clients get their products to the top of page 1 on marketplaces like Amazon, Walmart, and eBay, achieving an average revenue growth of 28.3% and a return on investment in less than 87 days. eAccountable's four-phase methodology sets the foundation for success, maximizes sales, and continually optimizes for sustainable growth. Their expert team is driven by Amazon data and is dedicated to meeting brand awareness goals while ensuring maximum ROAS for clients.
Headquarters: Denver, Colorado
Founded: 2000
Specialization: Digital marketing, Marketplace program, Amazon advertising, content creation, PPC strategies

Metric Theory
Metric Theory is a digital marketing company with offices in San Francisco, Denver, and New York City. They have worked with over 400 clients and achieved an impressive annualized growth rate of 56%. Their team of marketing experts and data analysts put clients' goals and budgets first, proposing solutions to their aspirations and challenges. Metric Theory is not just a vendor or agency partner but, rather, the missing piece in a company's marketing organization.
Headquarters: San Francisco, California
Founded: 2012
Specialization: Digital marketing, Amazon advertising

Booyah Advertising
Booyah Advertising is a Denver-based digital marketing agency that specializes in Amazon marketing. They have a team of experts that can help businesses take advantage of Amazon's search engine capabilities and drive sales through various Amazon advertising channels, including sponsored ads and Amazon's powerful programmatic display solution, Amazon DSP. Booyah Advertising also offers reporting and analytics, account audits, and marketplace management services to help businesses make data-driven decisions and improve their performance on Amazon. Their experienced teams leverage their media buying power to constantly try new things and beat their own results time and time again. 
Headquarters: Denver, Colorado
Founded: 2001
Specialization: Digital marketing, including paid search, paid social, video, SEO, and Amazon advertising.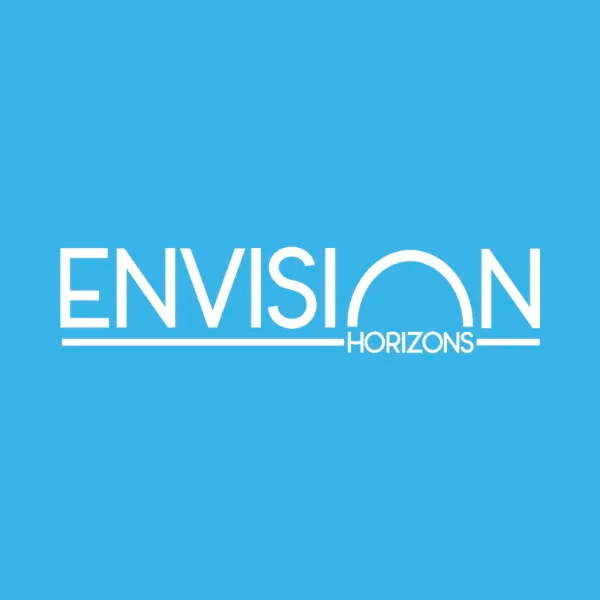 Envision Horizons
Envision Horizons is a leading e-commerce management firm that specializes in devising and executing full-channel strategies for companies on Amazon and Walmart. Established in 2017, the company is founded by a former Amazon employee and has since developed a team with extensive knowledge and expertise on Amazon's A9 search algorithm, employing best practices to drive aggressive sales for its clients. Envision Horizon's services, which include account management, search engine optimization, product detail page optimization, and pay-per-click and demand-side platform advertising, are specifically designed to provide its clients with a strong foundation for a thriving e-commerce business.
Headquarters: Denver, Colorado
Founded: 2017
Specialization: Full-channel e-commerce strategy and management for Amazon and Walmart

Nuclear Networking
Nuclear Networking is a team of passionate digital marketing professionals who pride themselves on their technical expertise, problem-solving skills, and creativity. They are dedicated to educating their clients about their process and take a transparent approach to their work, providing clear, measurable data and results. At Nuclear, they believe that digital marketing success requires more than just luck — it requires a clear strategy and action plan. As partners in their client's success, they strive to deliver measurable ROI and consistent, reliable growth. With a full suite of SEO agency services and proprietary, AI-driven software, Nuclear Networking is equipped to provide tailored solutions to its clients' unique challenges and goals.
Headquarters: Denver, Colorado
Founded: 2010
Specialization: Digital marketing, SEO, PPC, Amazon marketing

Incite Response Inc
Incite Response Inc is an award-winning full-service digital advertising and marketing agency based in Denver. With a team of specialized professionals, the agency is committed to delivering outstanding results to clients across diverse industries, from luxury resorts to tool manufacturers. By leveraging technology, statistics, and creativity, Incite Response ensures that its clients' advertising and marketing campaigns are tailored to their unique needs and goals. The agency takes pride in its self-starting team, who do not require hand-holding and always strive for perfection. With a focus on results-driven strategies and a commitment to freeing up clients' valuable time, Incite Response is an excellent choice for businesses seeking to elevate their online presence.
Headquarters: Greenwood Village, CO
Founded: 2001
Specialization: Digital advertising and marketing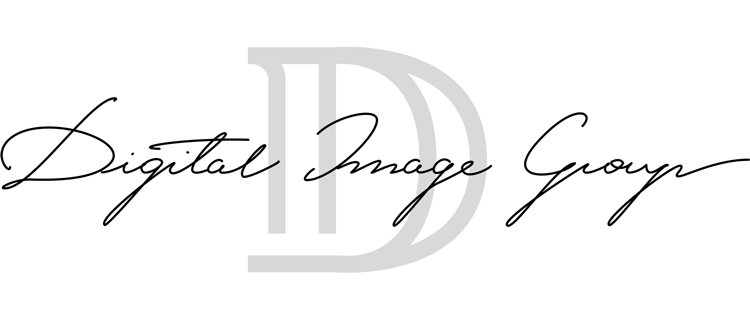 Digital Image Group
Digital Image Group is a results-driven consulting firm that leverages digital tools to help businesses generate maximum revenue. The agency is founded on the principles of transparency and commitment to producing measurable results. Their team of experts collaborates to deliver comprehensive marketing solutions, including web design, messaging support, SEO, email marketing, and paid advertising. They carefully select the tools and strategies that are tailored to each client's specific needs to help them grow and thrive. With a focus on custom-built service, clients can expect a dedicated team of professionals to help them achieve their business goals. The company offers a full suite of services, including search engine optimization, Google Adwords management, web design, and digital marketing strategy.
Headquarters: Golden, CO
Founded: 2016
Specialization: Digital marketing strategy and consulting, SEO, web design, Google AdWords management
Brand Brain Media
Brand Brain Media is a different kind of agency, one that's focused on achieving measurable results without sacrificing quality or breaking the bank. They believe in building long-term partnerships with clients, getting to know their brands personally, and becoming a vested partner in their success. With over 50 years of combined experience, Brand Brain Media is a vertically integrated media company that has helped clients generate over $150 million in sales in 13 different countries. They offer a full suite of marketing and advertising services to drive results for brands of all sizes, from startups to enterprise brands.
Headquarters: Denver, Colorado
Founded: 2019
Specialization: Full-suite marketing and advertising services for brands of all sizes

Krivy LLC
Krivy LLC is a digital marketing agency that focuses on providing comprehensive digital marketing solutions to startups and businesses of all sizes. With a practical approach, intelligent solutions, and results-driven tactics, Krivy helps businesses go beyond the scenes with services such as social media marketing, marketing automation, search engine marketing, search engine optimization, website page and landing page optimization, and more. The team at Krivy has worked with both fast-growing and popular brands like Data-Mania and Debutify, as well as small to mid-level brands looking to grow. They strive for remarkable results, and 100% satisfaction and their highly specialized team formulates an exclusive and customized search engine optimization strategy to help clients achieve their goals.
Headquarters: Northglenn, CO
Founded: 2020
Specialization: Digital marketing solutions, including SEO, SEM, social media marketing, and more.

Blue Moon Digital, Inc.
Blue Moon Digital, Inc. is a digital consultancy that excels in providing eCommerce expertise and marketing strategies for various industries, including fashion, retail, health, wellness, and technology. They use an audience-first approach to help brands connect with the right consumers at the right time. Blue Moon Digital, Inc. focuses on the customer shopping journey, ensuring every interaction matters, from overall brand awareness to repeat purchases. The company prides itself on providing digital services at scale for domestic, international, or multicultural markets. In 2021, Blue Moon Digital, Inc. joined forces with MERGE, a company that merges storytelling with technology. Together they strive to deliver success by leveraging the power of data to drive all their strategies.
Headquarters: Denver, Colorado
Year founded: 2014
Specialization: Digital consultancy, eCommerce expertise, marketing strategies
Conclusion:
And there you have it – the 15 best Amazon agencies in Denver! Each one of these companies brings unique expertise to the table, making it easier for you to choose the perfect partner. But if you're looking for the cream of the crop, look no further than NUOPTIMA. Their proven track record and tailored strategies have helped countless businesses soar to new heights in the Amazon marketplace. So go ahead, give your e-commerce venture the boost it deserves and unlock your full potential with NUOPTIMA!