Ola Bamboo, Dragons Den Winner, from $0 to $25k+ monthly on Amazon
---
About Ola Bamboo
Ola Bamboo is a Canadian kitchen utensils brand. They have been selling direct-to-consumer, using Facebook ads since 2018. They also appeared on Dragons Den Canada!
In 2019, Ola Bamboo wanted to diversify revenue streams and saw Amazon as an attractive channel. Unfortunately, they had zero presence on Amazon and were not aware of the intricacies of the Amazon algorithm. They approached members of the NUOPTIMA team in search of a trusted partner to completely set up and manage their Amazon listings, and advertising spend.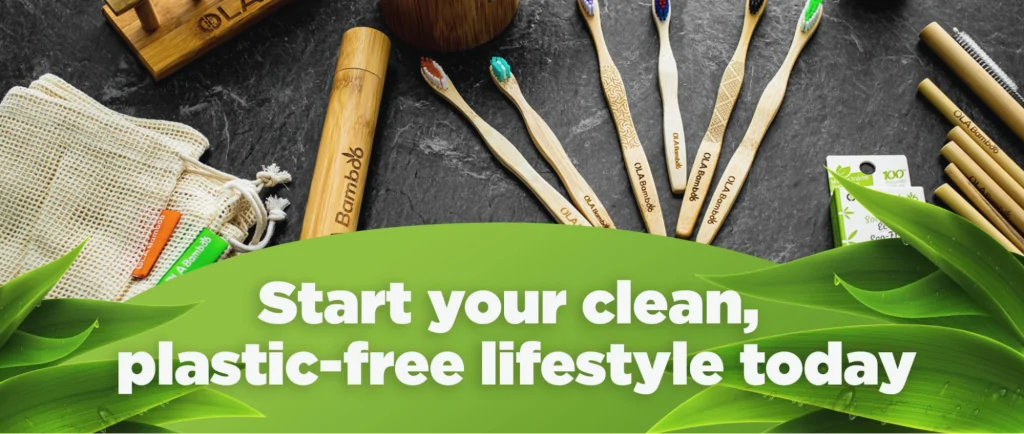 Team
Ola Bamboo Team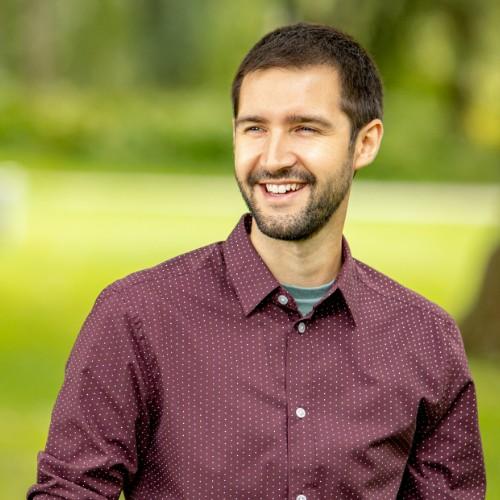 Jean Philippe Bergeron
CEO
Responsible NUOPTIMA Team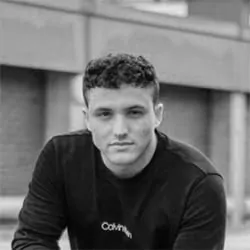 Bilal Sayed Gol
Head of Amazon
Action Plan
Ola Bamboo was completely new to Amazon, so the NUOPTIMA team managed the process entirely for both Amazon US (.com) and Amazon Canada (.ca).
On a high level, this was:
Account setup
Listing products
Launching products
PPC management
Account Creation
With some clients, such as Ola Bamboo, we completely manage the account setup process. This is a time consuming and delicate process, requiring an understanding of the Amazon ecosystem. Tasks include:
Adding ASINs
Uploading Content
Category Approval
Brand Registry Setup
Virtual Bundles
Global Marketplace Expansion
Creatives
We designed beneficial and pain point driven creatives to maximize conversion rates on Amazon. For Ola Bamboo's 5 Piece Cutlery Set, we created seven unique creatives both on-brand and communicated direct response marketing.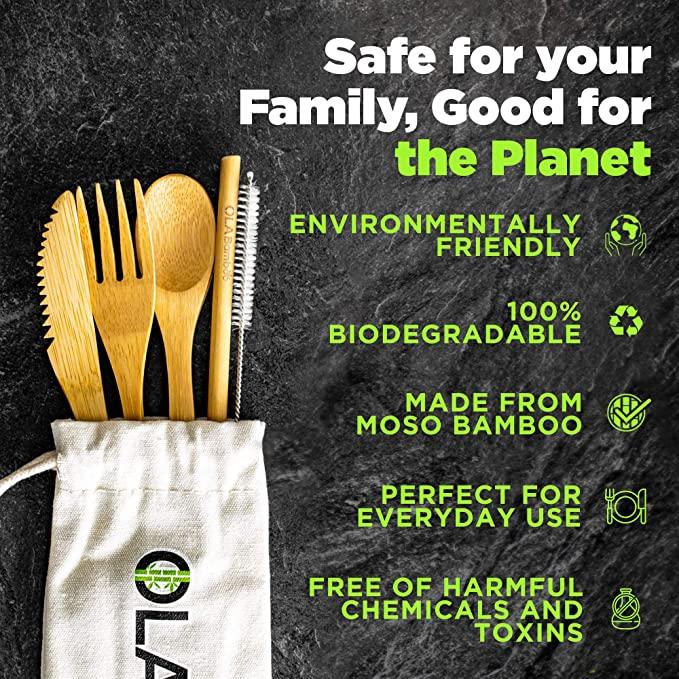 Listing & Optimisation
9.88/10
Listing health score
For above the fold on Amazon product pages, there are several contributing factors to both conversion rate and page ranking including:
Product title
Bullet points
Product description
Seven fully optimised gallery images
Backend keywords
Product names are optimised to match user search requests and to highlight product features. For example, 'Zero Waste Kit' targets the main reason customers would purchase this product, and features such as '5-Piece Bamboo Cutlery Set' help differentiate Ola Bamboo against weaker competitors.
Moreover, all content was A+ and followed Amazon's best practices. Our internal professional copywriters communicated level one and two benefits to potential customers.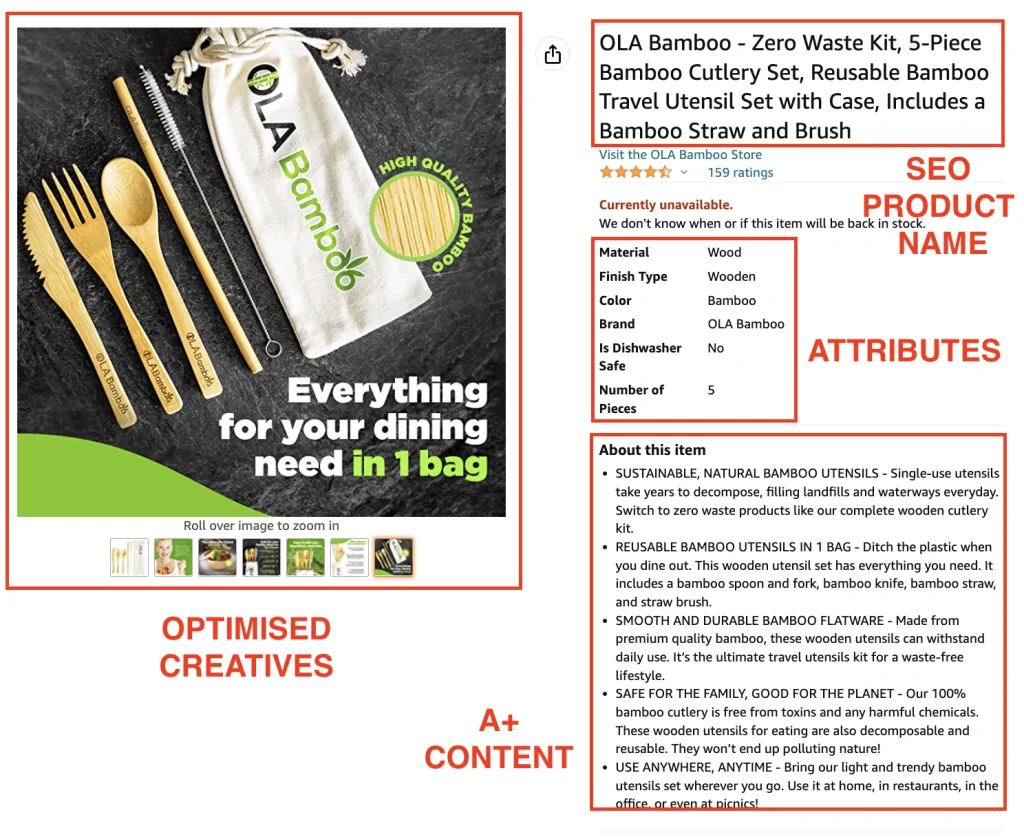 Organic Ranking
With our launch plan Ola Bamboo was able to rank on Page 1 for 'reusable utensils bamboo', which during our management was a high volume keyword. There are many other related keywords that also ranked page 1 too.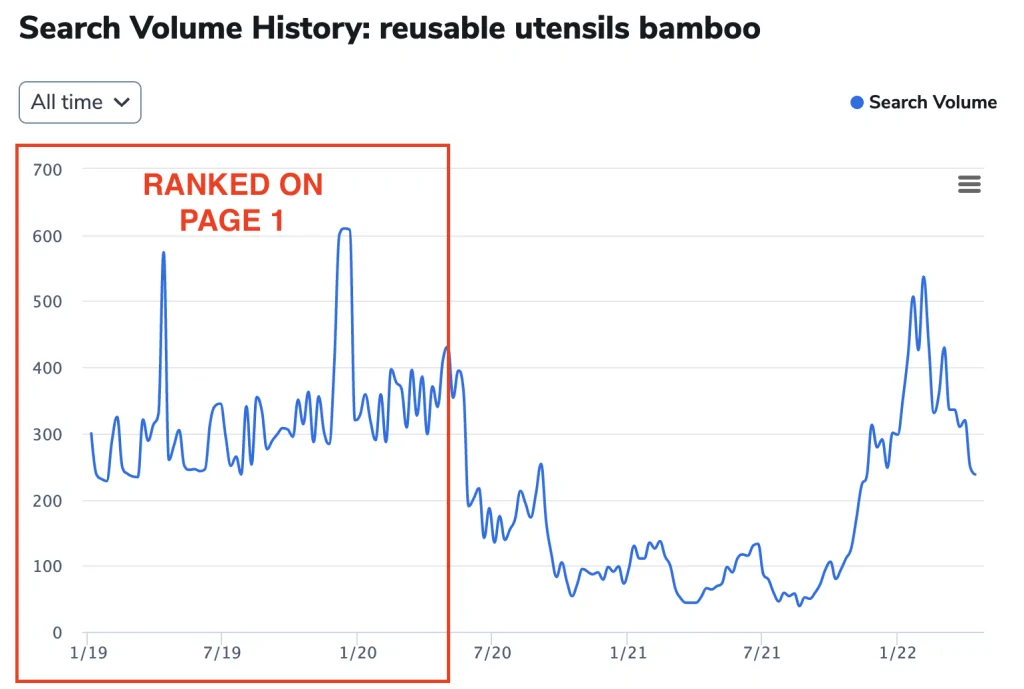 Seller Central Management
We maintained and managed Ola Bamboo's Amazon channel throughout our engagement which includes:
Dealing with seller support
Opening & managing cases
Replying to buyer messages daily
Account & listing health monitoring
Listing adjustments​
FBA inventory monitoring
Creating FBA shipment plans
IPI score monitoring
Buy-box monitoring
Technical troubleshooting
>
Ola Bamboo, Dragons Den Winner, from $0 to $25k+ monthly on Amazon