PelliTec, Patented Product Cuts ACoS and Grows 5x in 1 Month with Refreshed Listings & Better PPC Management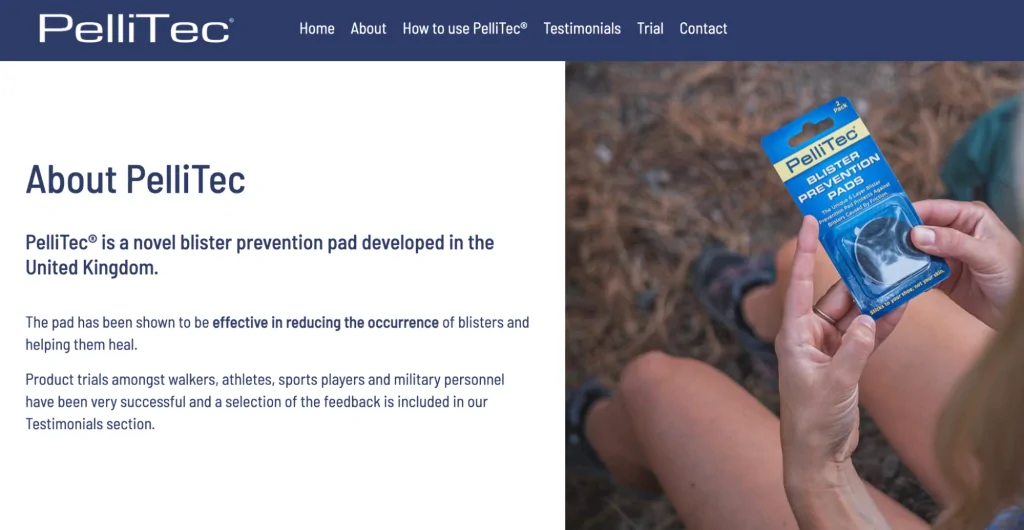 ---
About PelliTec
PelliTec is a UK based footcare brand. They have been selling on their own website for a few years and selling on Amazon for just under a year. They initially had hired a freelancer to manage Amazon, but found the results lacking. PelliTec approached NUOPTIMA to help them refresh and improve their Amazon performance.
PelliTec is an extremely strong offline brand, having worked with the NHS as the preferred solution provider. This stems from a very strong product offering. PelliTec sell a patented blister prevention technology currently used in circular pads which stick to the inside of footwear not on the skin. The technology reduces the friction which can cause blisters and will also be used in the toe and heel areas of insoles.
Team
Responsible NUOPTIMA Team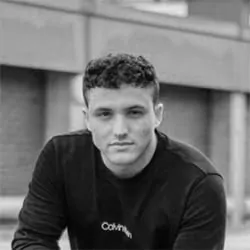 Bilal Sayed Gol
Head of Amazon
Dmitry Savitskiy
Amazon PPC Lead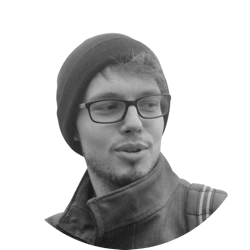 Oleg Chizhevskiy
Brand Manager
Action Plan
PelliTec were already on Amazon, but were seeing lackluster results. To help them we took on 3 main responsibilities
Complete refresh of listings
Complete PPC management
Day to day handling of Amazon account
Creatives
We designed beneficial and pain point driven creatives to maximize conversion rates on Amazon. For PelliTec, we created 7 optimised gallery images as seen below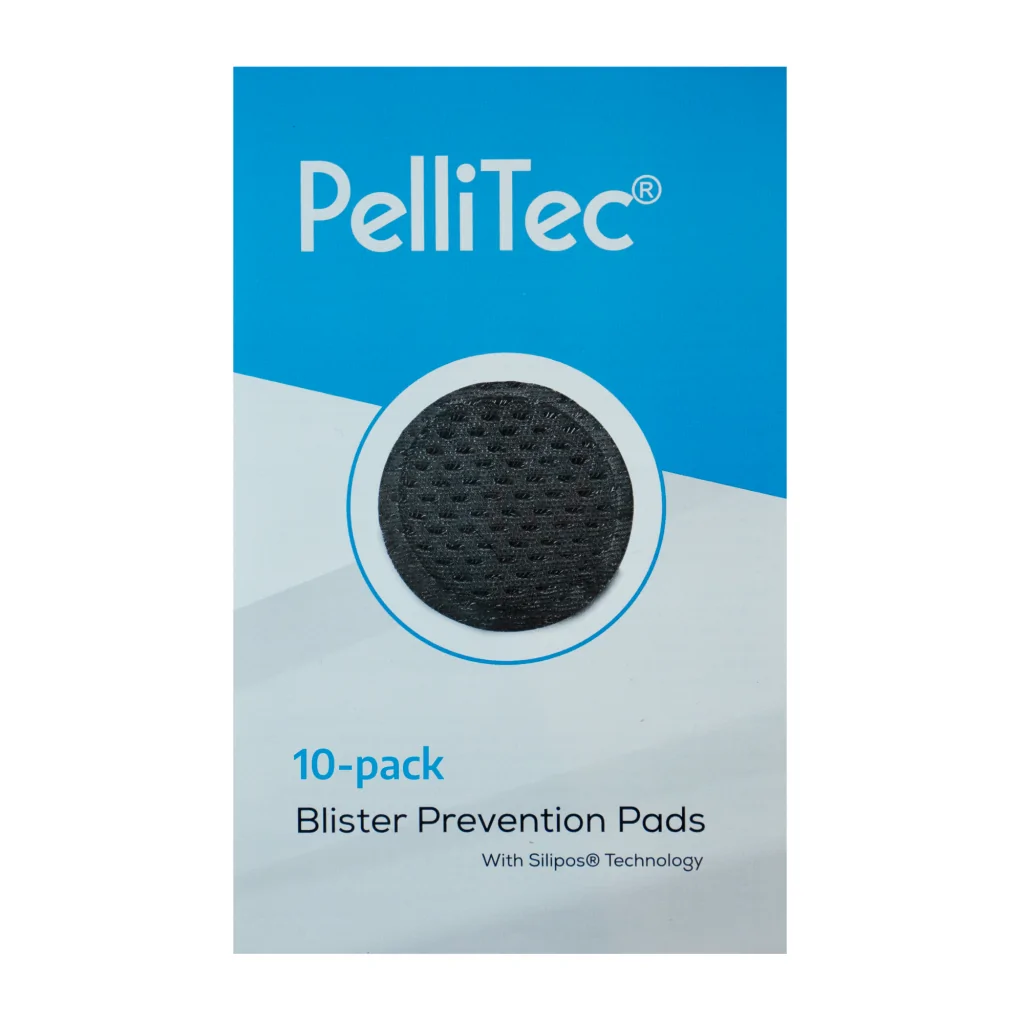 Listing Optimisation
To optimise PelliTec's listings we took a series of steps. We analyzed the niche, their ideal customer profile, their product benefits, the competitors and the key search terms consumers are using.
Optimizing is not about showing on page 1 for as many keywords as possible, it's about showing for relevant and targeted keywords.
There are a series of optimisation techniques we apply including:
Product Title: The product title is extremely important and most sellers get it wrong. We have 5+ years of experience crafting Amazon titles. It's an art in itself! We pride ourselves on our amazingly optimized titles. Of course, it will be optimized for SEO, but it won't be keyword stuffed.
Bullet Points: The purpose of the bullet points is to explain the product's features & benefits as concisely as possible – helping the shopper make their buying decision. We strategically compose 2-4 sentences for each bullet. No fluff!
Product Description: The product description section is a text area to explain the product in more detail. A well-formatted description section with a numbered list, bullet points, and relevant headers.
Backend Keywords: We write out exactly what to paste into the backend keywords section in Seller Central. Everything is 100% SEO optimized.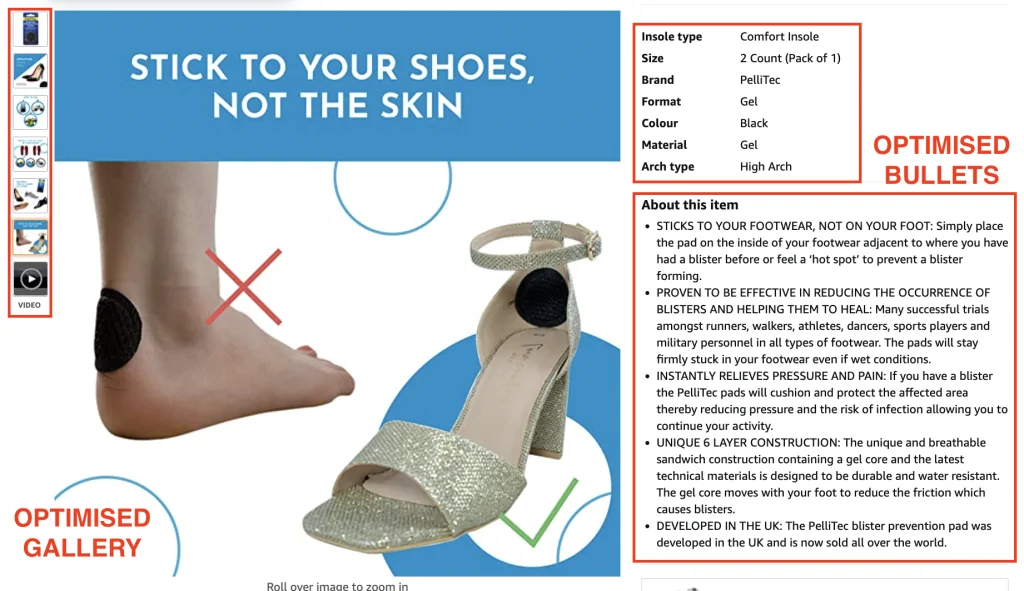 Results
We were able to 5x PelliTec's ad sales in a single month through our optimisations.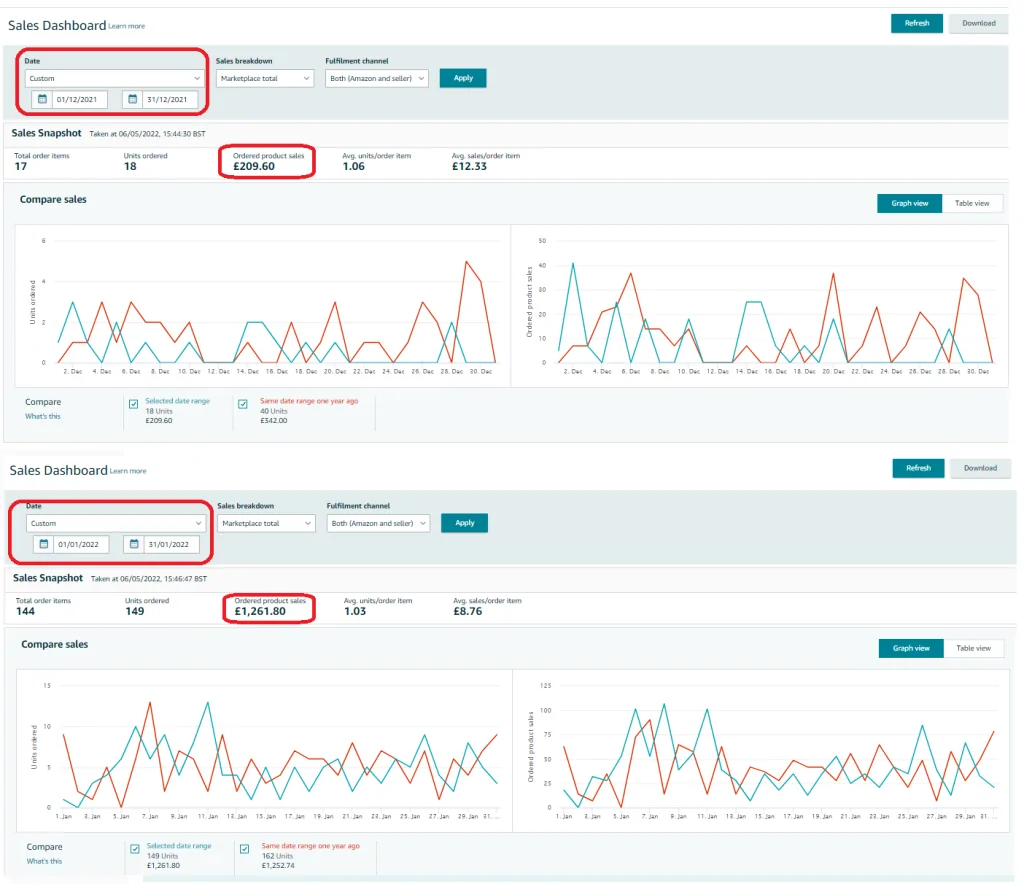 >
PelliTec, Patented Product Cuts ACoS and Grows 5x in 1 Month with Refreshed Listings & Better PPC Management