This Is Nuts, From $1m Wholesale to Amazon Leader in 2 Geographies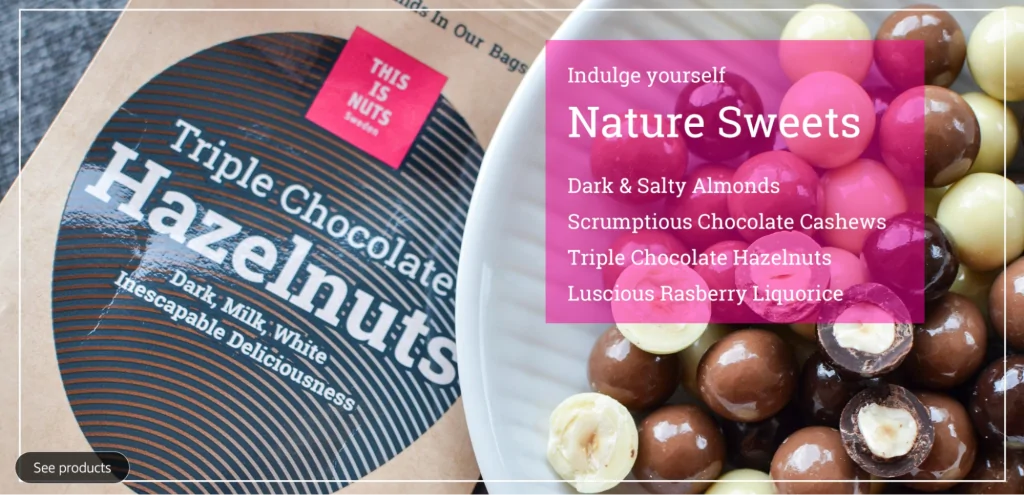 ---
About This Is Nuts Sweden
This Is Nuts were generating around $1m per year mainly through wholesale channels. They approached Bilal, our Amazon lead, as they were looking for a trusted party to help them grow their online channel. Within 6 months, we grew their listing from a cold start and zero online presence to selling in Amazon UK and Germany, and generating $8k monthly.
Team
This Is Nuts Team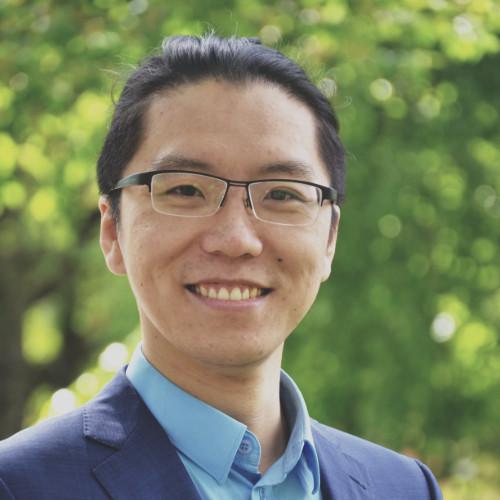 Zhifan Yu
eCommerce Manager
Responsible NUOPTIMA Team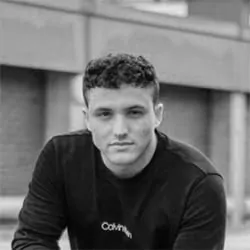 Bilal Sayed Gol
Head of Amazon
Action Plan
This Is Nuts were completely new to Amazon, so the NUOPTIMA team managed the entire process for both Amazon UK (.co.uk) and Amazon Germany (.de).
On a high level, this was:
Account setup
Listing products
Launching products
PPC management
Account Creation
We completely manage the account set up process with some clients, as we did for This Is Nuts. This is a time consuming and delicate approach, requiring an understanding of the Amazon ecosystem. Tasks include:
Adding ASINs
Uploading Content
Category Approval
Brand Registry Setup
Virtual Bundles
Global Marketplace Expansion
>
This Is Nuts, From $1m Wholesale to Amazon Leader in 2 Geographies