Wine Glass Brand (NDA) Reduces ACoS from 31% to 19% and Increases Sales 6x from $10k to $60k
31% to 19%
ACoS reduction
---
About Wine Glass brand
NUOPTIMA's team worked with a Wine Glass brand to scale them from $10k to $60k in sales whilst reducing ACoS. Due to NDA agreements, we're unable to reveal the brand but can share their results
Team
Responsible NUOPTIMA Team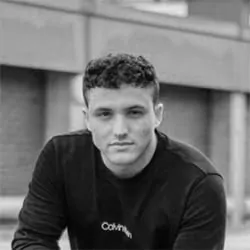 Bilal Sayed Gol
Head of Amazon
Results
Before
Before NUOPTIMA began with the Wine Glass brand, they struggled to break through $10k sales and were stuck at a high ACoS of 31%.

After
We tested multiple ad units including:
Sponsored Products: Place your products in the sponsored sections of search results.
Sponsored Brands: Drive traffic to your storefront with banner ads and more.
Sponsored Display: Placements on competitor listings.
Sponsored Video: Video ads in search results. Send over your video, or we can take out the hassle and create one for you.
Sponsored Voucher Coupons: Advertise clickable vouchers for customers to collect and purchase your products.
By optimising keyword selections, product targets and negative keywords, we were able to cut ACoS dramatically by bidding more efficiently.

>
Wine Glass Brand (NDA) Reduces ACoS from 31% to 19% and Increases Sales 6x from $10k to $60k